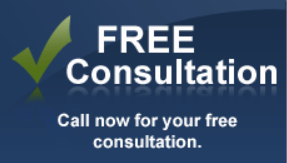 For superior tax resolution services in and around Baltimore, look to the tax resolution specialists at Taxation Solutions, Inc. Our team includes a tax attorney and other professionals who are equipped with all of the knowledge and skill you need when dealing with the IRS. We'll solve your tax problems promptly and properly, always seeking the best possible outcome in your case. Whether you're struggling with a back tax debt or you've received notice of an impending IRS audit, we'll work tirelessly to give you the assistance you need. Call or e-mail us today to learn more, and to schedule your free initial consultation!
Tax Resolution Services
IRS Audit Representation
40 Years of Experience
Licensed & Insured
Free Phone Consultation
We're pleased to serve the entire Baltimore region. Contact us for tax help if you live or own a business in Annapolis, Columbia, Towson, Middle River, Ellicott City, Gwynn Oak, Westminster, Silver Spring, Gaithersburg, or anywhere else in the surrounding area. We know the federal and Maryland state tax codes inside and out. We'll be able to resolve whatever tax problems you're having while also minimizing the stress and financial hardship you're experiencing.
One of the things that sets us apart from other tax relief companies in the region is our extensive experience. Our tax resolution specialists have more than 40 years of experience in the tax assistance industry. It doesn't matter whether you're battling tax penalties or you're interested in negotiating a tax settlement, such as an installment agreement. Thanks to our experience, we'll be able to find the right solution for your specific needs and circumstances.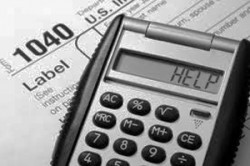 We're also proud to be fully licensed and insured for individual and business tax help. On top of those qualifications, we're affiliated with the American Society of Tax Problem Solvers, the National Association of Enrolled Agents, and the National Association of Tax Professionals. When it comes to tax relief companies, we truly are the total package.
To get more information about how we can assist you, contact us now! We'll be happy to answer your questions about our tax relief services, and we'll schedule the earliest available appointment, taking into account any looming IRS deadlines. For professional customer service and expert tax assistance, you've come to the right place.