Tax Attorneys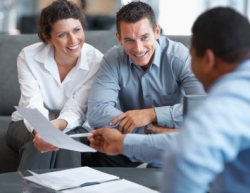 Are you in desperate need of a tax attorney to help with filing an overdue tax payment, petitioning for a settlement with the IRS, or getting a tax lien or levy lifted from your account? If you live or own a business in the greater Baltimore area, Taxation Solutions, Inc. is standing by to take your call. We have a tax lawyer on staff who has more than enough experience, knowledge, and skill to assist you, whatever issues you're having. Our IRS attorney is committed to getting clients the most favorable outcome in all dealings with the tax authorities. Plus, we have an array of other tax specialists on hand, should you need the services of an enrolled agent or other consultant. Contact Taxation Solutions, Inc. today to learn more! 
Tax lawyers have the training to give you expert advice and representation on a variety of legal and tax matters. Working with IRS attorneys means feeling confident that you're getting the counsel and services you need to break free from your tax troubles, once and for all. Come to Taxation Solutions, Inc. for assistance with:
Back taxes
Tax settlements
Penalty abatement
Tax liens and levies
Wage garnishment
Tax court summons
Business tax problems
And more!
A Tax Attorney With Experience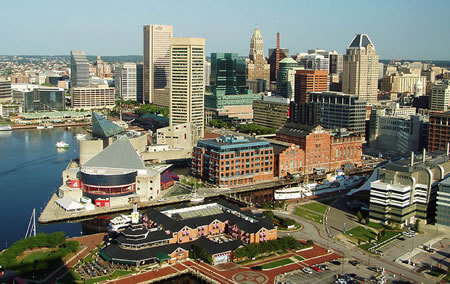 Taxation Solutions, Inc.'s team has been on the job for more than 40 years. When you need to speak with an experienced tax lawyer, we're the company to call. Our experience allows us to give you some of the best tax service around. Over the years, we've helped individual and business clients resolve just about every issue that might come up with the IRS, making us uniquely qualified to tackle your tax issues. Our IRS attorney will take the time to listen to your needs and come up with a plan of action that is tailored to your circumstances. We won't rest until you experience tax relief.
Taxation Solutions, Inc. is fully licensed and insured for all of the IRS tax attorney services we offer. We also hold affiliations with the American Society of Tax Problem Solvers, the National Association of Enrolled Agents, and the National Association of Tax Professionals. When it comes to tax lawyers in Baltimore and the surrounding region, we're equipped with everything it takes to get you results. 
If you need an IRS tax lawyer for audit representation, tax court representation, legal counsel, or other issues, don't hesitate to contact Taxation Solutions, Inc. We'll schedule your free initial consultation for tax attorney help right away, so you can see what we can do for you without worrying about the up-front costs. Taxation Solutions, Inc. is a cut above other tax firms because our knowledge of tax law is unparalleled and our customer service is exceptional. Make us your choice for tax help in Baltimore and beyond, and look forward to leading a life free from tax-related stress!
tax attorney
tax attorney in
tax lawyers
attorney taxes
tax law attorney